The COVID-19 vaccine is available to anyone 6 months and older. Please call (808) 259-7948 to schedule.
Support Services
Health Promotion & Disease Prevention (Niu Department)
Being healthy goes far beyond being disease-free. WHC's Health Promotion & Disease Prevention program helps patients achieve optimal health outcomes through nutrition. Our Registered Dietitians offer a range of hands-on classes including gardening and weight management classes and healthy cooking demonstrations. Class schedules rotate according to the needs of our patients. CLICK HERE to view our current programs.
Cancer Prevention and Screening (Māmaki Department)
Waimānalo Health Center offers cancer screening and prevention services for cervical and breast cancer for those without adequate medical insurance coverage. In addition to clinical screening and diagnostic services, patients receive case management, counseling and support and health education. Other eligibility requirements apply so please call WHC for more information.
Teen Account
WHC's Teen Account offers free family planning services for teens, ages 14 – 18. Teens can be seen anytime during WHC business hours. We welcome walk-ins but an appointment is highly recommended. Teen Account services include sex education and awareness, various methods of birth control, pregnancy testing, STD education, screening, and testing. All information is completely confidential.
Health Education (Māmaki Department)
Waimānalo Health Center conducts presentations to increase community awareness and understanding of health and wellness concerns. Our presentations focus primarily on topics such as puberty, abstinence, birth control and family planning.
Community Services (Māmaki Department)

Our Eligibility Workers are here to help patients reduce barriers and increase access to health care. Our Eligibility Workers will help uninsured patients apply for medical insurance programs such as MedQuest or WHC's Sliding Fee Scale. They can also help patients find and apply for assistance programs to help pay for prescription medication. Click here for more information about Eligibility.
Kū I Ka Māna (ʻŌhiʻa Department)
Waimānalo Health Center's ʻŌhiʻa Department coordinates Kū I Ka Māna, the health center's youth mentoring program. Kū I Ka Māna provides a safe, comfortable and fun environment for students to learn about themselves and build character. Kū I Ka Māna means "I stand in reflection of what you have fed me" in Hawaiian. Program mentors lead students in activities that build teamwork and self-awareness. Topics covered in Kū I Ka Māna include healthy lifestyles, good decision-making, healthcare careers and Hawaiian culture. Please call (808) 954-7142 for more information.
Waimānalo Health Center WIC (ʻUala Department)
Women, Infants and Children, or WIC, is a free food and nutrition program for low-income Hawaiʻi residents who are pregnant, breastfeeding, just had a baby, or have a child under 5 years old. WIC provides patients with supplemental foods, nutrition education and breastfeeding support. Program income eligibility guidelines and instructions to apply can be found at the State of Hawaiʻi Department of Health website. Please call (808) 259-7940 to schedule an appointment or for more information.
WIC Hours of Operation
Monday through Friday: 8am - 5pm (closed 12-1pm for lunch)

Classes
Houpo Pono (Diabetes Management Class)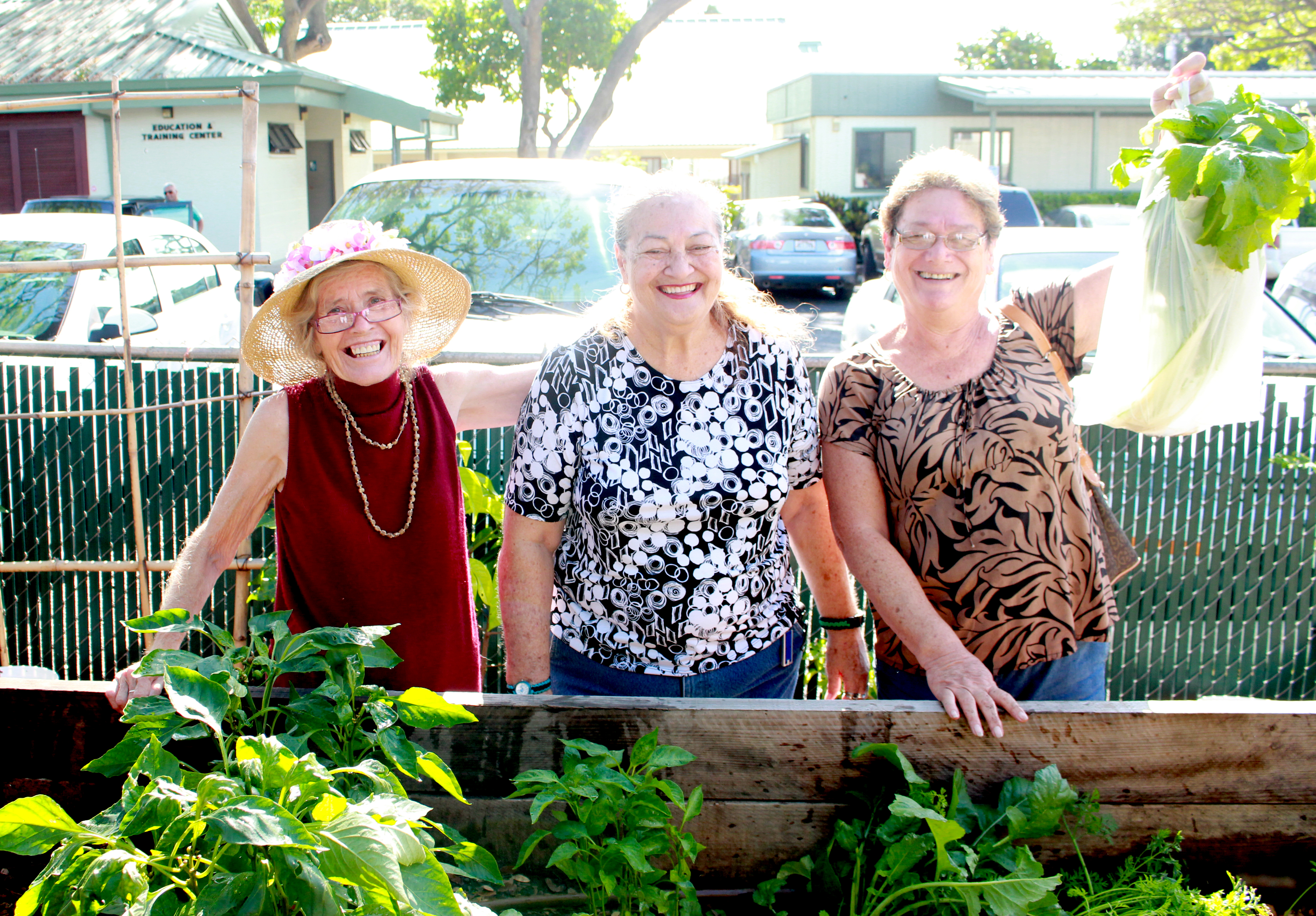 A 14-week series of diabetes education sessions.
Learn and share healthy lifestyle tips to manage diabetes and other chronic conditions.
Food demonstrations and gardening classes - grow your own food!
Call (808) 954-7103 for more information or to sign up!
Mālama Pono'ī (Diabetes Prevention Class)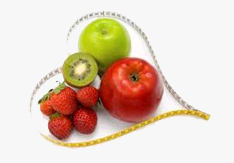 Mālama Pono'ī classes are offered throughout the year at the health center. You may be eligible for our CDC recognized lifestyle change program if you are:
18 years and older
Overweight (BMI

≥

25;

≥

23 if Asian)
Have no previous diagnosis of type 1 or 2 diabetes
Or, have a history of Gestational Diabetes (diabetes during pregnancy)
Call (808) 954-7103 for more information.
Resources

Resource Guide for Windward O'ahu: Click on the image above to download our resource guide (PDF), a list of organizations, programs, and services that are available to assist you. If you have questions or need further assistance, please call Waimānalo Health Center Community Services at (808) 259-7948.
Stay Updated!
Sign up for Waimānalo Health Center updates: new services, upcoming classes, and more!
HOURS
Monday: 8am - 5pm
Tuesday: 8am - 5pm
Wednesday: 8am - 5pm
Thursday: 8am - 5pm
Friday: 8am - 5pm
Saturday: 8am - 12pm
Sunday: Closed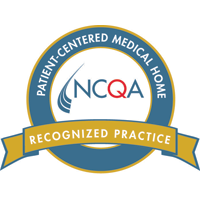 © Waimanalo Health Center