The COVID-19 vaccine is available to anyone 6 months and older. Please call (808) 259-7948 to schedule.
Darcy Ing, PsyD
Clinical Psychologist
Joined Waimānalo Health Center in July 2019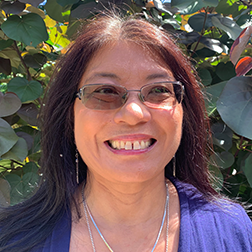 High School
Kailua High School
University
University of Delaware, California School of Professional Psychology
University of California at Davis
Residency
Hawai'i
Certifications
Licensed Psychologist
Hometown
Honolulu, Hawai'i
Hobbies
Religion and spirituality, reading, writing, cooking, exercise, long talks with friends.
Stay Updated!
Sign up for Waimānalo Health Center updates: new services, upcoming classes, and more!
HOURS
Monday: 8am - 5pm
Tuesday: 8am - 5pm
Wednesday: 8am - 5pm
Thursday: 8am - 5pm
Friday: 8am - 5pm
Saturday: 8am - 12pm
Sunday: Closed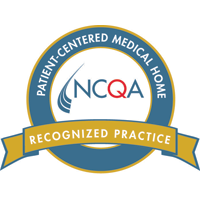 © Waimanalo Health Center