The COVID-19 vaccine is available to anyone 6 months and older. Please call (808) 259-7948 to schedule.
Dr. Charman J. Akina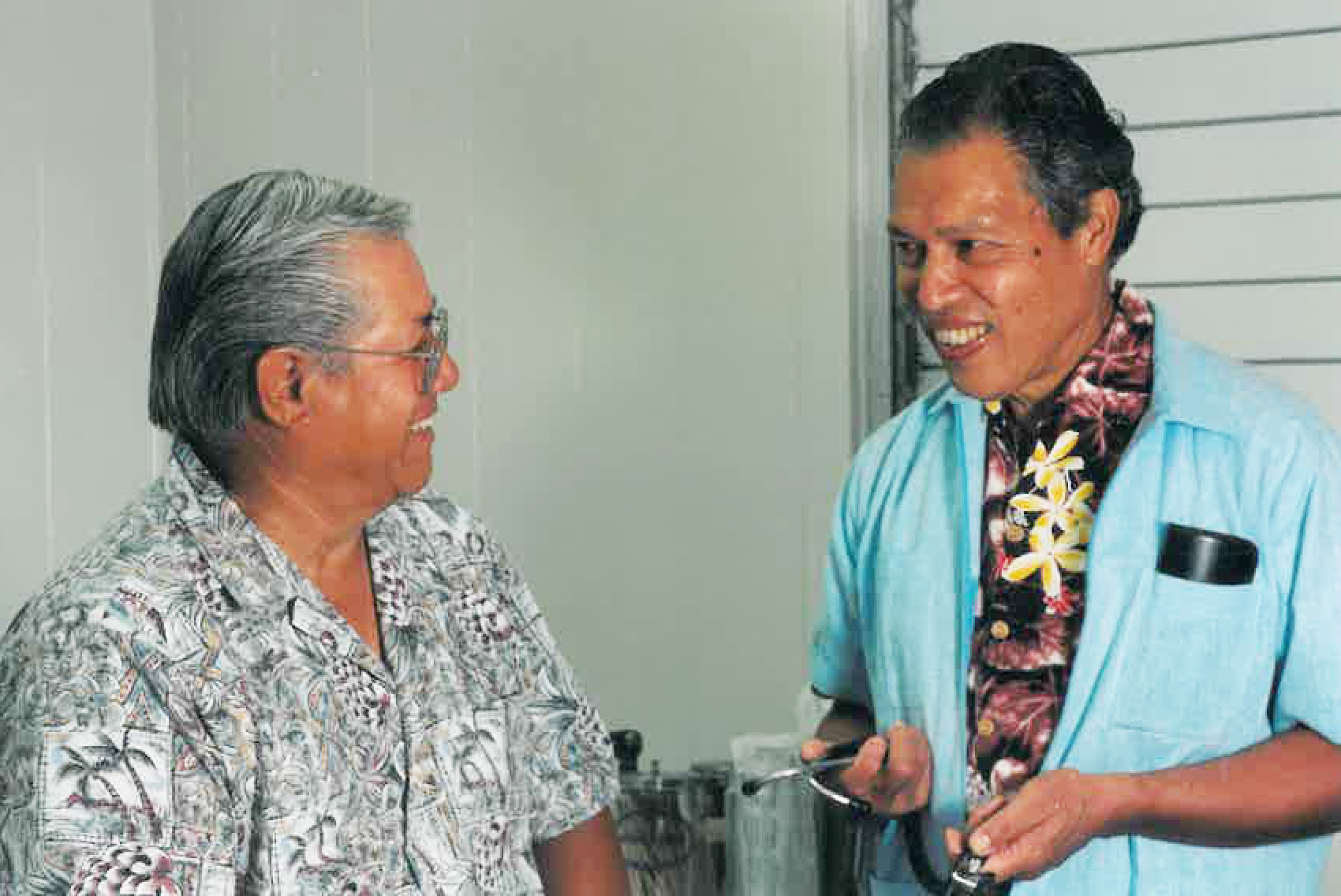 Dr. Charman J. Akina was instrumental in building the foundation of Waimānalo Health Center and shaping our values of mālama, pono, and ʻohana. He joined us in 1993 to provide his medical expertise and knowledge. He volunteered countless hours, serving as a physician, medical director, and later, as the Honorary Chair for the Ola I Ka Wai Campaign. The campaign raised funds for the much-needed new medical building, Hale Ola 'Alua, that opened in May 2019. Sadly, Dr. Akina passed before the building's completion, but we were honored to dedicate the second floor in his memory as a tribute to his lasting impact that still inspires today.
In August 2020, a kapa art was placed in the main walkway to The Dr. Charman J. Akina MD Memorial Floor. The artwork was commissioned in Dr. Akina's honor with the generosity of the Nancy and Raymond Schoenke Charitable Foundation Inc. and the Victoria S. and Bradley L. Geist Foundation, and is appropriately named "Ka Wailele Ola", The Healing Waterfall.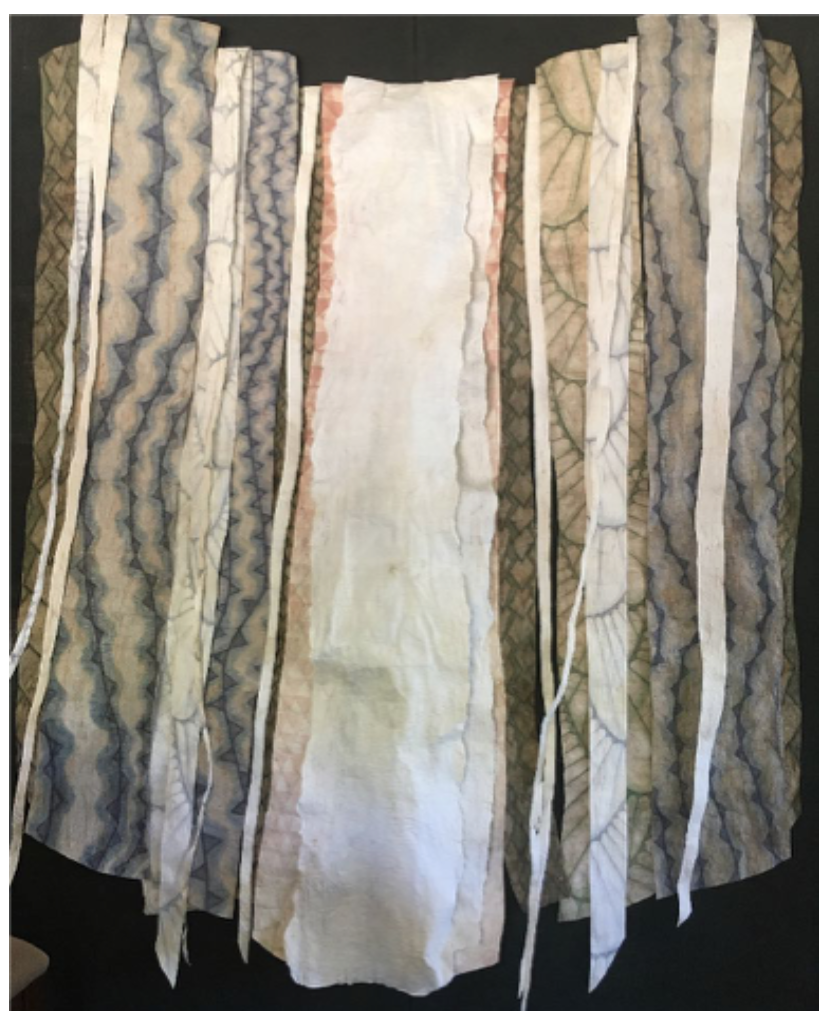 About the Artwork:
Ka Wailele Ola, The Healing Waterfall, is a kapa wauke art piece by Waimānalo artist Page Chang.
Ka Wailele Ola connects the upper and lower levels of Waimānalo Health Center. The design represents the wailele, waterfalls, of the Waimānalo Ko'olau that connect the life-giving water from the clouds to the 'āina, the streams, and the ocean below.
The 'ōlelo no'eau "Ola i ka wai a ka 'ōpua", there is life in the water from the clouds, is the inspiration for the Waimānalo Health Center logo, and an inspiration for this piece. The water designs symbolize the care, life, and healing of this place.
Kāpala I Ka Wai, Water Designs
The prints and patterns used are hand painted to represent different types of flowing water.
The Ma'o green kapa with "ihe" spear-head design represents the water that trickles down the green, wet valley walls.
The 'Uki'uki blue kapa with the "hukilau" design represents rushing, thick, tumbling water.
The Laukahi pale green and white kapa with the "lei o mano" design represents sheets of cascading water, with the sunlight piercing and refracting.
The Mahogany pink ombre kapa with traditional stacked triangle design represents the mist of the waterfall catching the sunlight.
The bright white Kapa in the center represents the rushing white water of the falls.

To carry on his spirit of aloha for the Waimanalo community, and with the support of several donors, Waimānalo Health Center established the Dr. Charman J. Akina Memorial Scholarship Fund in 2019.
Click here for more information including how to apply or how to donate.
Stay Updated!
Sign up for Waimānalo Health Center updates: new services, upcoming classes, and more!
HOURS
Monday: 8am - 5pm
Tuesday: 8am - 5pm
Wednesday: 8am - 5pm
Thursday: 8am - 5pm
Friday: 8am - 5pm
Saturday: 8am - 12pm
Sunday: Closed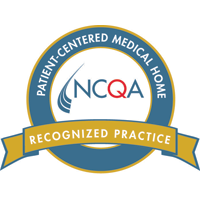 © Waimanalo Health Center