The COVID-19 vaccine is available to anyone 6 months and older. Please call (808) 259-7948 to schedule.
Russ Awakuni, J.D.
Director
"I live and work in the Ko'olaupoko community, so it is important to me to give back to my community. I have volunteered my time to many non-profits over my professional career, and I am happy to apply my knowledge and experience to benefit the Waimānalo Health Center Board of Directors, community, and patients."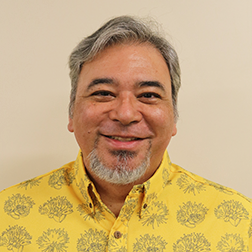 Russ is a resident and active supporter of the Windward O'ahu community. With over 30 years of legal experience, Russ manages the Windward O'ahu branch office of the Legal Aid Society of Hawai'i, providing assistance to low-income and disenfranchised individuals in the Ko'olaupoko and Ko'olauloa judicial districts for O'ahu. He also serves on the Hawai'i State Bar Association Board.
Stay Updated!
Sign up for Waimānalo Health Center updates: new services, upcoming classes, and more!
HOURS
Monday: 8am - 5pm
Tuesday: 8am - 5pm
Wednesday: 8am - 5pm
Thursday: 8am - 5pm
Friday: 8am - 5pm
Saturday: 8am - 12pm
Sunday: Closed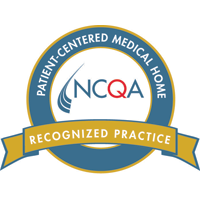 © Waimanalo Health Center