The COVID-19 vaccine is available to anyone 6 months and older. Please call (808) 259-7948 to schedule.
Quality
At Waimānalo Health Center, we take a comprehensive approach to ensuring quality care is provided to all patients. WHC's Compliance and Quality Department promotes and protects the privacy, health, safety and well-being of all patients. Quality and Compliance can be defined as doing the right thing every time. Our focus is on the patient by meeting or exceeding patient expectations. Much of the work we do focuses on processes within our health center and we work with other departments to identify strategies to improve the processes. We use data to define improvement or as a reference point. Our goal is to help the health center fulfill its responsibility for patients in an ethical environment that is compliant with applicable laws, rules and regulations.
2020 Patient Survey Results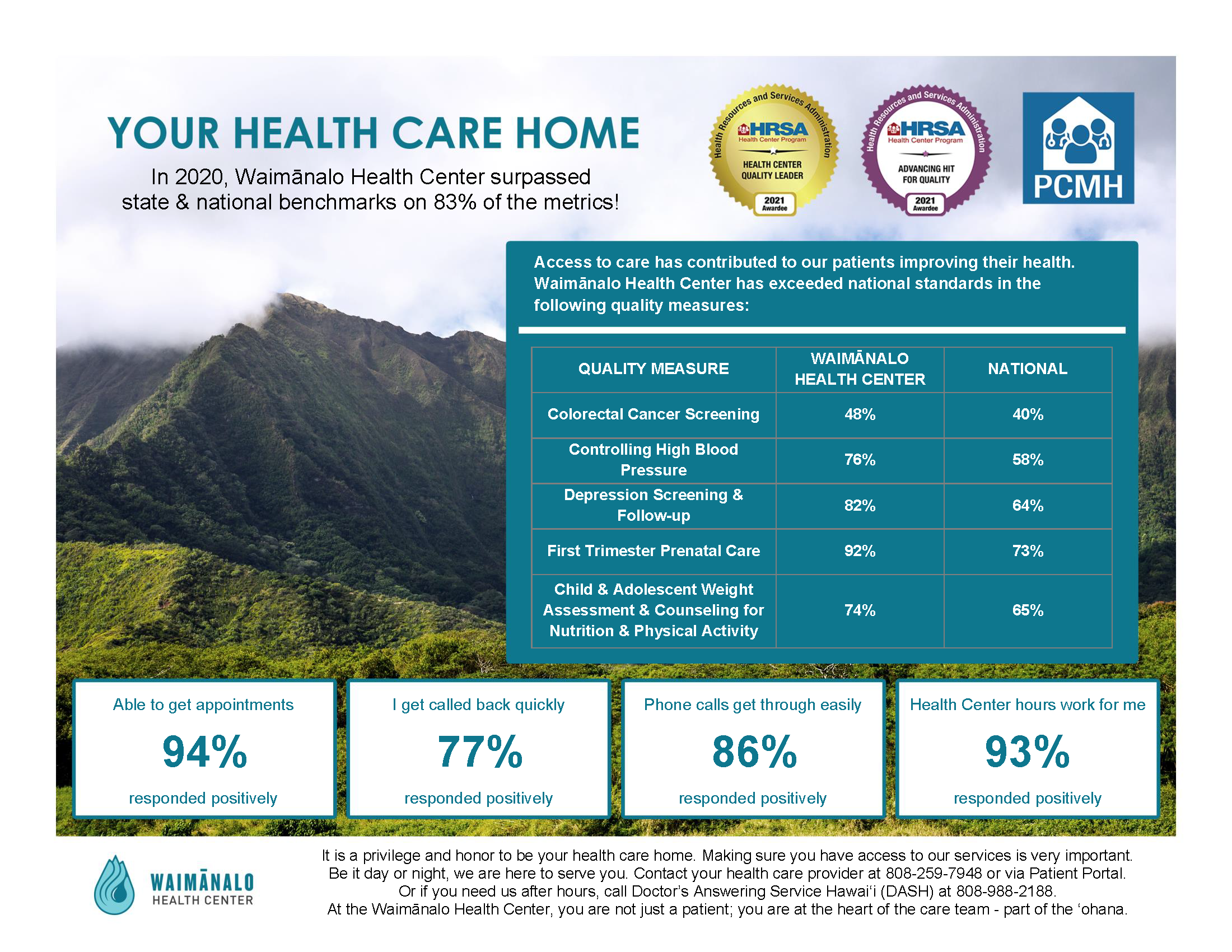 2019 Patient Survey Results

2018 Patient Survey Results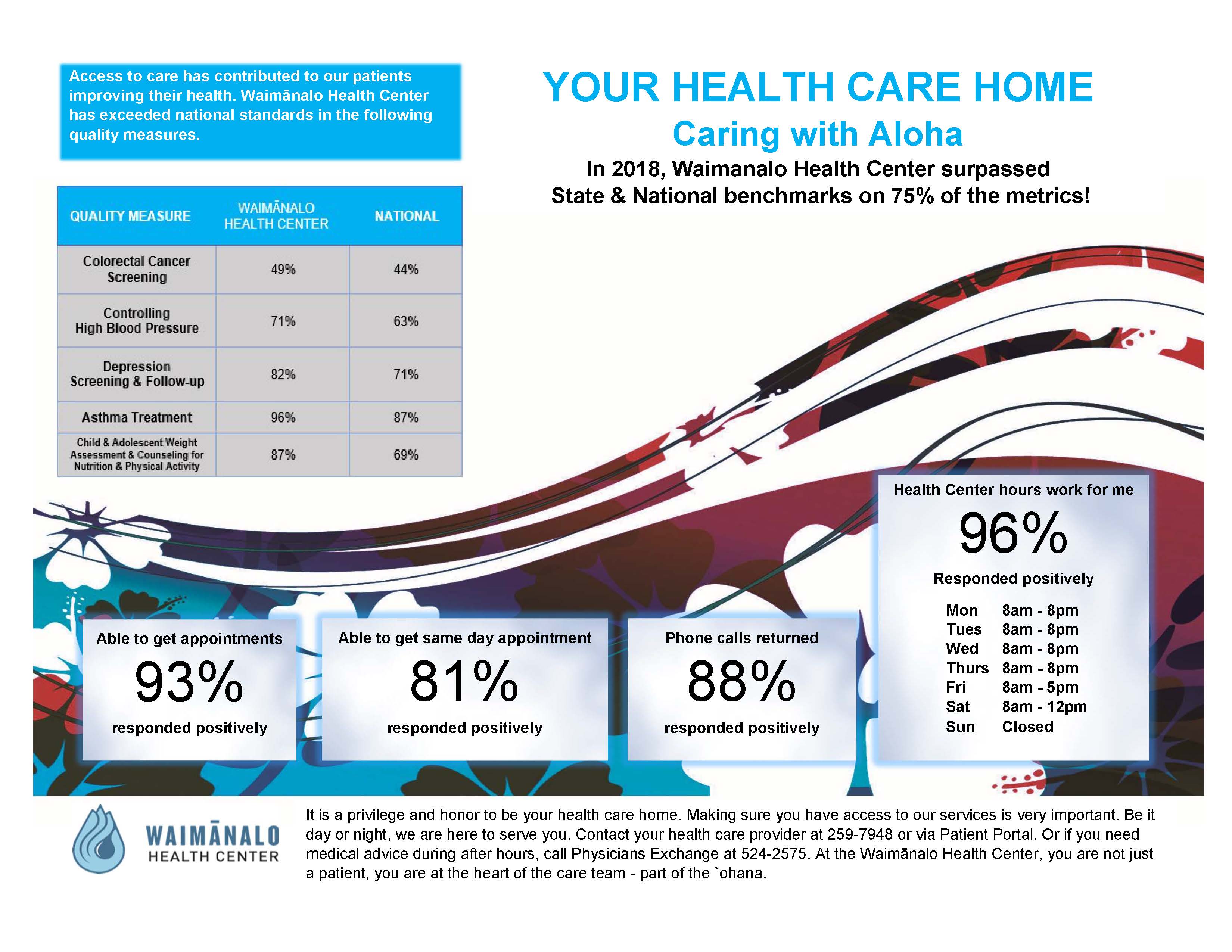 2017 Patient Survey Results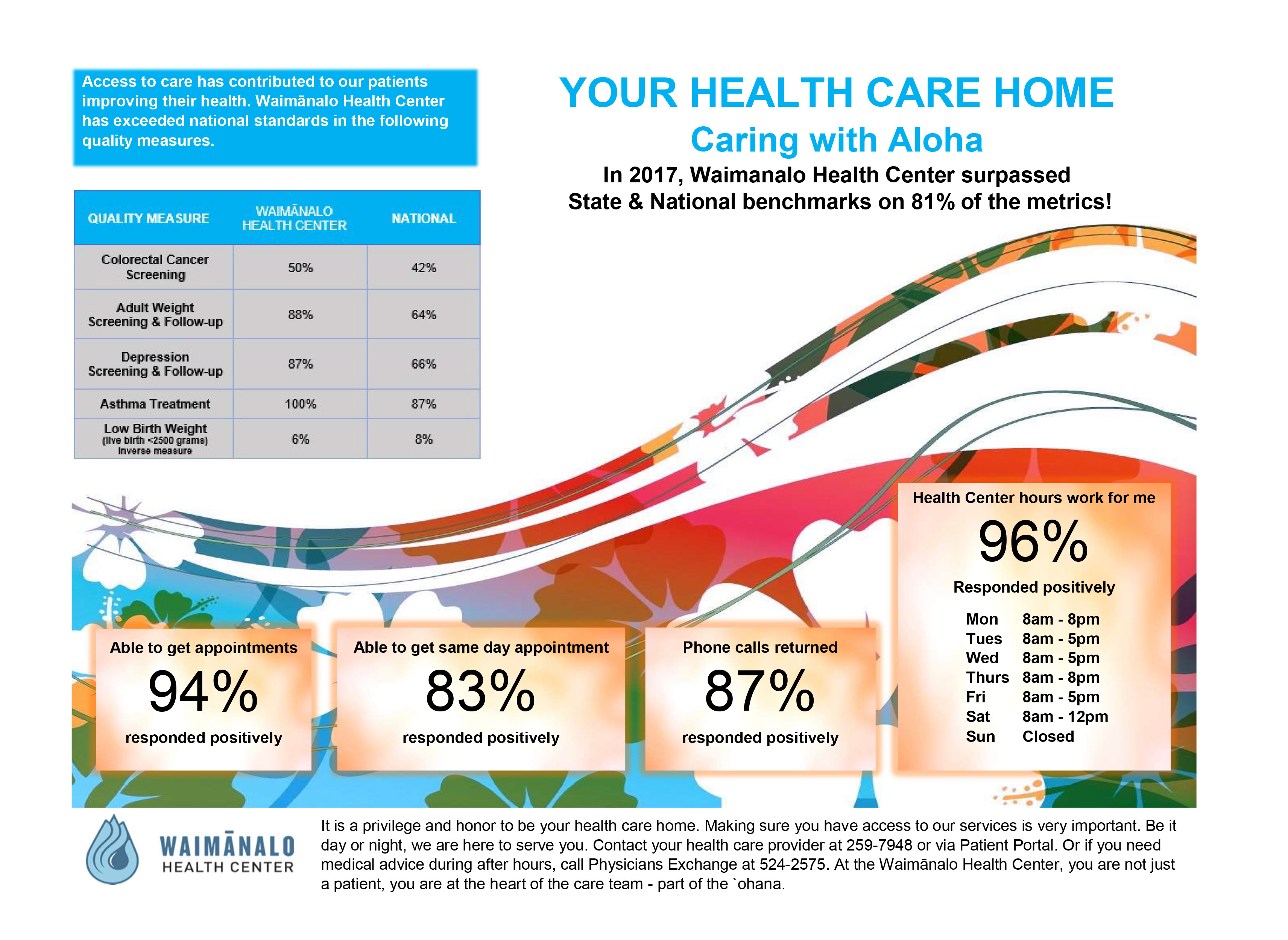 2016 Patient Survey Results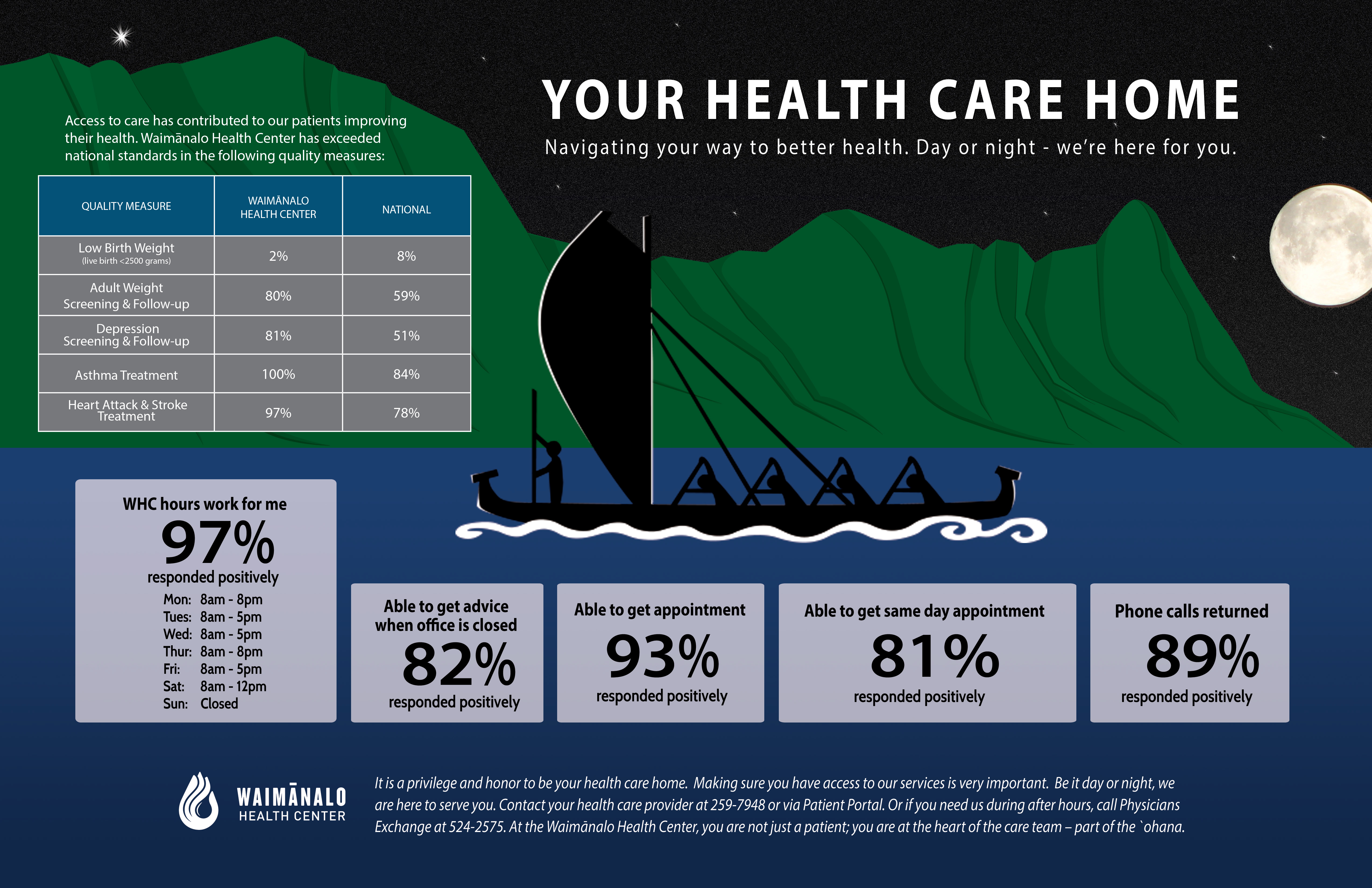 2015 Patient Survey Results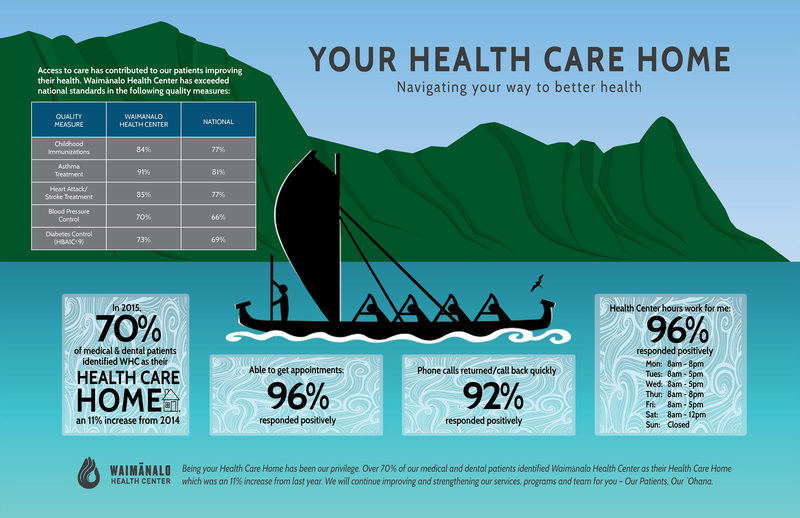 Featured Patient: Renee Kama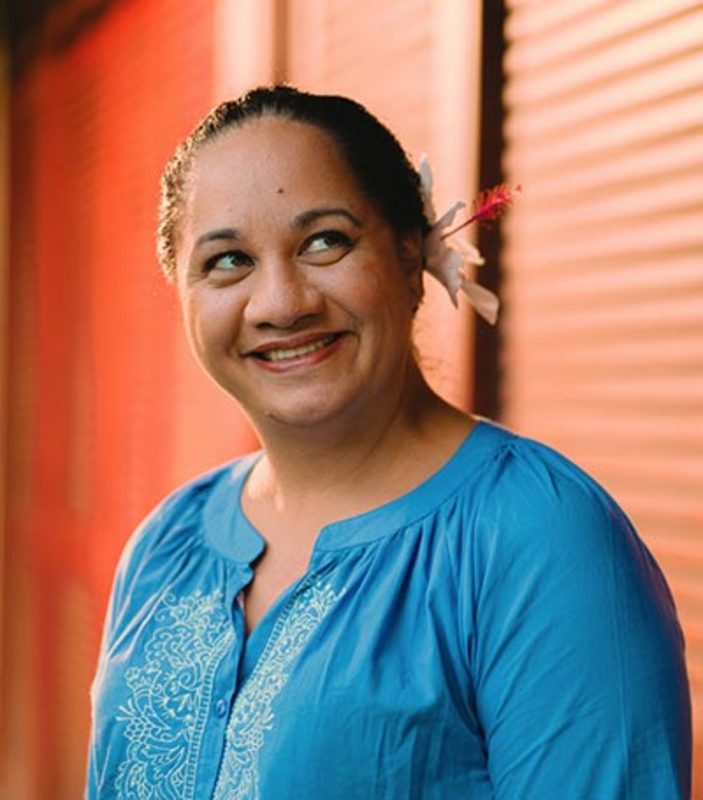 Waimānalo Health Center doctors and staff know her as a hard-working, community-minded board member but to her three daughters, Renee is super woman and mom-in-charge. WHC has been their family healthcare home since before Renee can remember, and continues to help the Kama `ohana sustain their tradition of health and well-being. READ MORE
Stay Updated!
Sign up for Waimānalo Health Center updates: new services, upcoming classes, and more!
HOURS
Monday: 8am - 5pm
Tuesday: 8am - 5pm
Wednesday: 8am - 5pm
Thursday: 8am - 5pm
Friday: 8am - 5pm
Saturday: 8am - 12pm
Sunday: Closed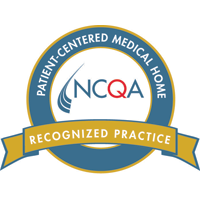 © Waimanalo Health Center