The COVID-19 vaccine is available to anyone 6 months and older. Please call (808) 259-7948 to schedule.
Volunteer Opportunities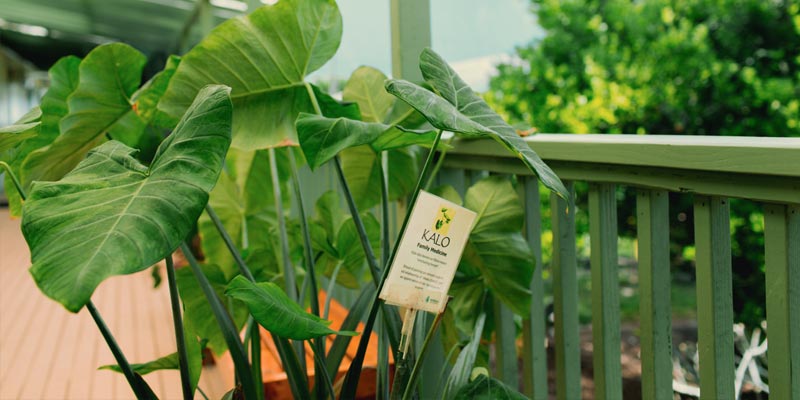 Mahalo for your interest in volunteering with the Waimānalo Health Center. We value the time and support of all our volunteers. Ongoing volunteer opportunities include:
Clerical and administrative tasks
Gardening
Landscaping
If you have any special skills you'd like to offer or if you are interested in volunteering for one of our many programs, please complete the Volunteer Registration Form.
Stay Updated!
Sign up for Waimānalo Health Center updates: new services, upcoming classes, and more!
HOURS
Monday: 8am - 5pm
Tuesday: 8am - 5pm
Wednesday: 8am - 5pm
Thursday: 8am - 5pm
Friday: 8am - 5pm
Saturday: 8am - 12pm
Sunday: Closed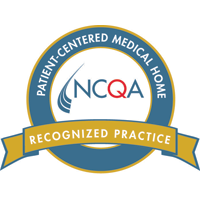 © Waimanalo Health Center