Telehealth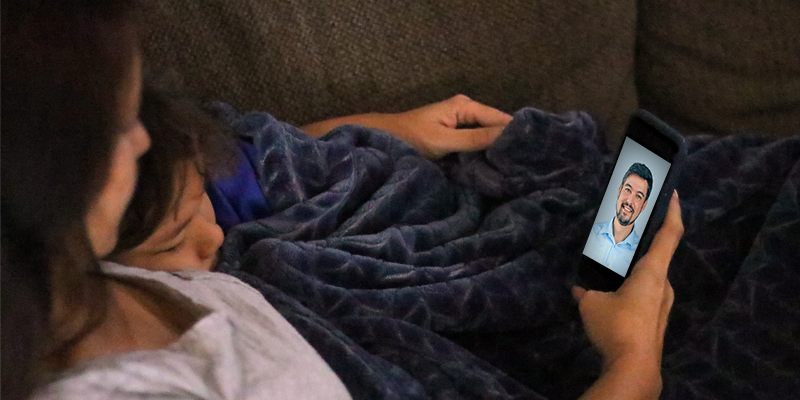 Telehealth provides patients with secure, quality care from wherever you are.
Telehealth appointments are available for:
Receive care from the comfort of home or wherever you choose! All you need is an email address and device (computer, tablet, or phone).
Telehealth is available for the entire 'ohana, from keiki to kūpuna.
To schedule your appointment, call (808) 259-7948.
New patients welcome. Learn more.
Schedule - Call (808) 259-7948 to schedule your telehealth appointment.
Prepare - We will send you a confirmation email with your appointment information, how to prepare, and a link to your secure telehealth video call.
Click - On the date and time of your scheduled appointment, we'll call and you click to be connected to our medical team!
Preparing for Your Appointment
File type PDF
Stay Updated!
Sign up for Waimānalo Health Center updates: new services, upcoming classes, and more!
HOURS
Monday: 8am - 5pm
Tuesday: 8am - 5pm
Wednesday: 8am - 5pm
Thursday: 8am - 5pm
Friday: 8am - 5pm
Saturday: 8am - 12pm
Sunday: Closed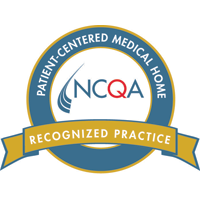 © Waimanalo Health Center