The COVID-19 vaccine is available to anyone 6 months and older. Please call (808) 259-7948 to schedule.
Career Opportunities
Thank you for your interest in working at Waimānalo Health Center. We are a community health center seeking dedicated, talented and team-oriented individuals to join our ʻohana. We are dedicated to improving the quality of life for the people of Hawaii by providing easily accessible, quality primary health care services. Please click job title for a position description.
---
Updated 11/27/2023: Waimānalo Health Center was alerted to an online employment scam where individuals impersonating representatives of the Waimanalo Health Center are offering job opportunities through email, chat and messaging. Waimānalo Health Center does not conduct business this way and all open employment opportunities are listed below:
---
Job Openings as of November 27th, 2023
Equal Employment Opportunity Policy
It is the policy of the Waimānalo Health Center to recruit and hire employees without regard to race, color, religion, sex, age, national origin, ancestry, marital status, sexual preference/orientation, disability, presence of a disability, veteran status, citizen status, arrest and court records (unless such records have a substantial relationships to the functions of the job), or any other grounds protected under applicable state and federal laws, regulations, and/or executive order. Employment decisions are made according to the laws and principles of Equal Employment Opportunity. All personnel actions are administered in a fair and non-discriminatory manner, which cover compensation, benefits, transfers, layoffs, re-employment, company-sponsored training and education assistance, social and recreational programs, and all other terms and conditions of employment. Affirmative action is taken to employ, and to advance in employment, qualified women, minorities, Vietnam era veterans and disabled persons.
Please review position summary and click Apply Now to submit your application online.
Please email jobs@waimanalohealth.org with any inquiries or questions.
Employee Benefits Summary
File type PDF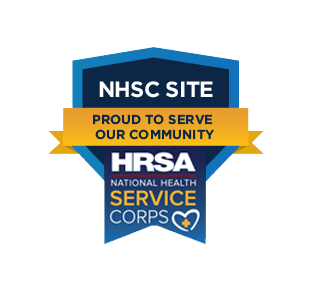 Stay Updated!
Sign up for Waimānalo Health Center updates: new services, upcoming classes, and more!
HOURS
Monday: 8am - 5pm
Tuesday: 8am - 5pm
Wednesday: 8am - 5pm
Thursday: 8am - 5pm
Friday: 8am - 5pm
Saturday: 8am - 12pm
Sunday: Closed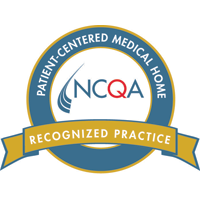 © Waimanalo Health Center