The COVID-19 vaccine is available to anyone 6 months and older. Please call (808) 259-7948 to schedule.
Patty Sutton, RN, BSN, MBA
Chief Operations Officer
Patty has over 25 years of healthcare leadership experience with seven years of that time being in Hawaii. Prior to joining WHC, Patty worked at Adventist Health Castle, Kailua as the Director of Perioperative & Obstetric Services. She also worked Christus Spohn Memorial and Shoreline Hospitals, in Corpus Christi, Texas, as the Executive Director of Perioperative Services.
Patty has a Master of Business Administration from National American University in Rapid City, South Dakota, and a Bachelor of Science in Nursing from South Dakota State University. In her spare time, Patty enjoys hiking, photography, family, and the beach.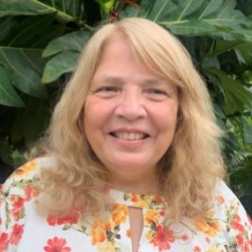 Stay Updated!
Sign up for Waimānalo Health Center updates: new services, upcoming classes, and more!
HOURS
Monday: 8am - 5pm
Tuesday: 8am - 5pm
Wednesday: 8am - 5pm
Thursday: 8am - 5pm
Friday: 8am - 5pm
Saturday: 8am - 12pm
Sunday: Closed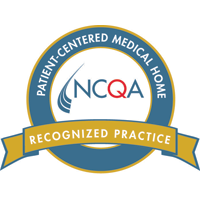 © Waimanalo Health Center