Open Enrollment 2023
Posted October 03, 2022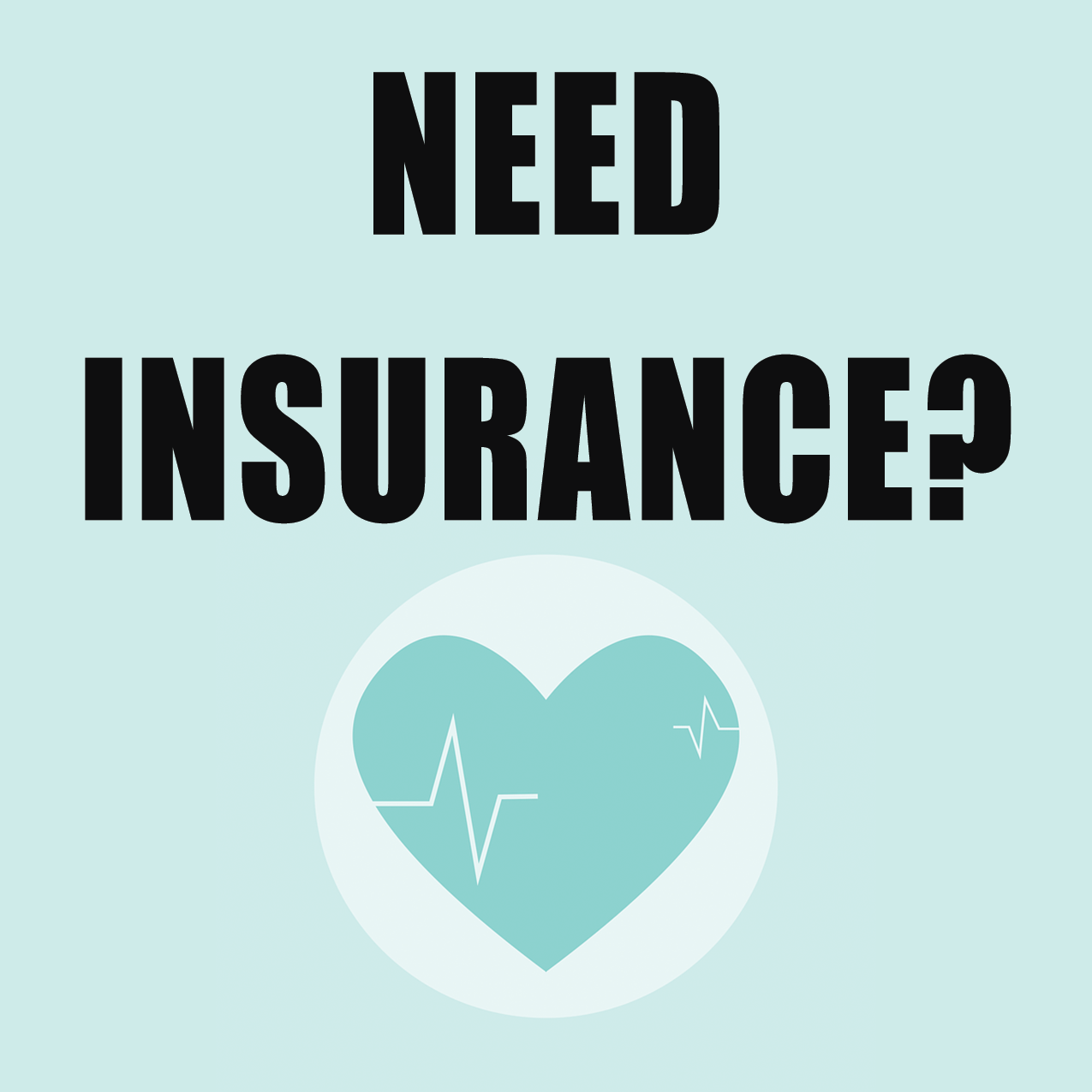 Need health insurance? It's the time of year for open enrollment. Don't miss your chance to sign up!
Our Māmaki Department can help! Call (808) 259-7948 for more information or to schedule an appointment.
Read below for important dates and information for open enrollment and plan changes.
Med-QUEST Division QUEST Integration Annual Plan Change
The Med-QUEST Division QUEST Integration Annual Plan Change (APC) choice period is from October 1 to October 31, 2022, with an effective date of January 1, 2023.
Med-QUEST participants are welcome to change their selected health plans during this time (e.g. HMSA, AlohaCare, 'Ohana Health Plan, UnitedHealthcare, and Kaiser).
If you want to remain with your Med-QUEST health plan, you don't have to do anything.
Medicare Open Enrollment
The annual Medicare Open Enrollment Period for 2023 coverage will run from October 15 to December 7, 2022.
During the annual enrollment period (AEP) you can make changes to various aspects of your Medicare coverage, such as:
Switch to an Advantage Plan from original Medicare (Part A hospital coverage and Part B outpatient care);
Switch to original Medicare from an Advantage Plan;
Move from one Advantage Plan to another;
Move from one prescription drug plan (Part D) to another, or purchase one if you did not when first eligible.
Affordable Care Act (ACA) Health Insurance Marketplace Open Enrollment
The 2023 Open Enrollment Period runs from November 1, 2022 to January 15, 2023.
If you don't act by January 15, you can't get 2023 coverage unless you qualify for a Special Enrollment Period*. Plans sold during Open Enrollment start January 1, 2023.
To be eligible to enroll in health coverage through the Marketplace in the State of Hawai'i, you:
Must live in the United States.
Must be a U.S. citizen or national (or be lawfully present).
Must have eligible immigration status (e.g. permanent resident card, unexpired foreign passport, arrival/departure record [I-94/I-94A]).
Can't be incarcerated.
If you have Medicare coverage, you're not eligible to use the Marketplace to buy a health or dental plan.
*Special Enrollment Period is a time outside the yearly Open Enrollment Period when you can sign up for health insurance. You qualify for a Special Enrollment Period if you've had certain life events, including losing health coverage, moving, getting married, having a baby, or adopting a child.