Financial Education Seminars at WHC
Financial Education Seminars at WHC
Posted June 12, 2017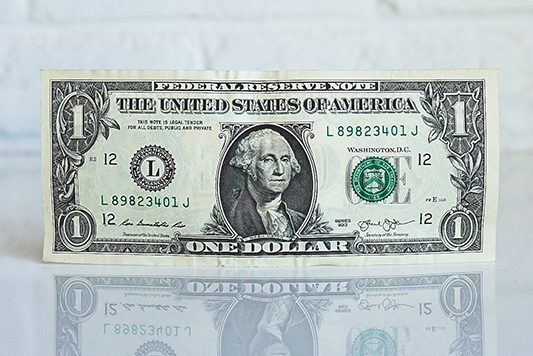 Let's talk about financial health.
The average person spends more than they earn and often lives from paycheck-to-paycheck. Have you ever tried keeping track of your daily spending? Do you know exactly how much you spend each month? This financial education session will help you see the real cost of using credit and how easily money is spent. Tips on everyday ways to save money will be provided at the "Money Matters" session on Wednesday, June 28, 2017.
"Money Matters" is the first session in a six-part financial education seminar series. Seminar sessions include:
Session 1 on June 28 – Money Matters
Session 2 on July 18 – Elder Financial Abuse
Session 3 on Aug 23 – Don't Get Buried by Funeral Costs
Session 4 on Sept 28 – Protecting Yourself from Identity Theft
Session 5 on Nov 9 – Don't Be a Victim of Frauds & Scams
Session 6 on Dec 13 – Diagnosing the Financial Costs of Long Term Health Care
Sessions are from 12:00 to 1:00pm at Waimanalo Health Center's Goebert Training Center.
These seminars, co-presented by Hawaii State Federal Credit Union, are free and open to the public. Please call Veronica T. at 954-7113 for more information.