Cancer Screenings – They're Important. Don't Delay.
Cancer Screenings – They're Important. Don't Delay.
Posted October 12, 2020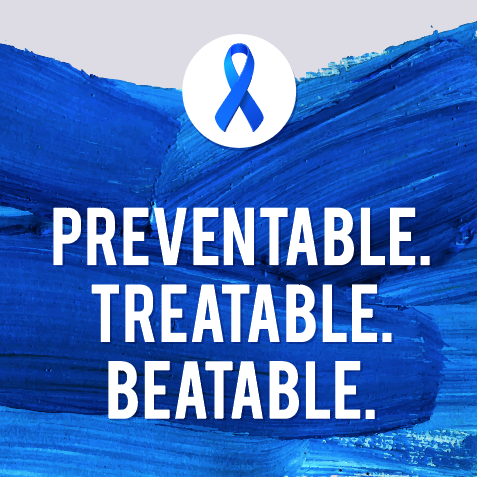 Preventive care helps detect or prevent serious diseases and medical problems before they progress to something worse. Annual check-ups, flu shots, and cancer screenings are a few examples.
COVID-19 has resulted in the delay of some screenings that are crucial to maintaining overall health. If you are in need for an annual exam or cancer screening, please contact us at (808) 259-7948.
---
This month, we're highlighting the importance of colorectal cancer screening.
What is colorectal cancer?
Cancer is a disease in which cells in the body grow out of control. When cancer starts in the colon or rectum, it is called colorectal cancer. It is also referred to as colon cancer.
It is the second leading cancer killer in the United States for cancers that affect both men and women.
Who does it affect?
Colorectal cancer affects both men and women. It is most often found in people who are 50 years old and older.
What can I do?
In addition to good nutrition and health habits, colorectal screening is key avoiding colorectal cancer. Colorectal screening finds pre-cancerous polyps that can be removed before they turn into cancer. Screening can also help find the cancer early, when treatment is most effective.
Who should get screening and when?
Colorectal cancer screening is generally recommended for people 50 – 75 years old. Watch this video for more information: https://www.youtube.com/watch?v=1lpmTuJWaLQ
Are there different types of screening tests?
Yes, there are several screening tests, including some that can be done from the comfort of home! Speak with your doctor about what type of test is best for you.
How can I get screened for colorectal cancer?
To schedule an appointment or request a home test kit, call us at (808) 259-7948.
Read more about colorectal cancer from the Centers for Disease Control and Prevention. https://www.cdc.gov/cancer/colorectal/