Windward O'ahu Homeowner Utility Assistance Fund
Windward O'ahu Homeowner Utility Assistance Fund
Posted October 05, 2021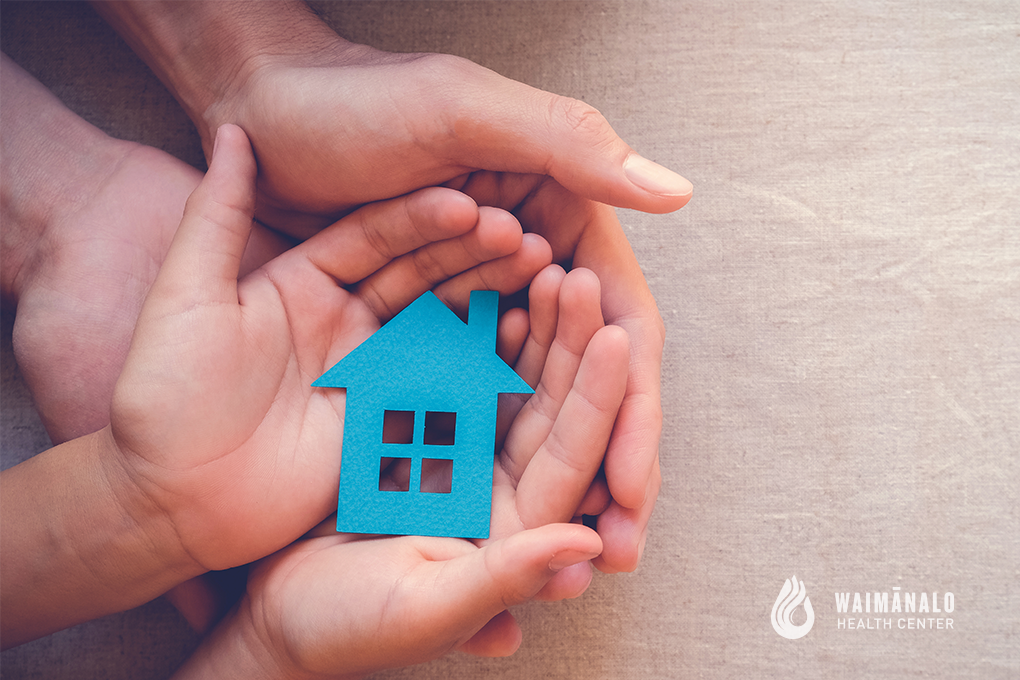 An emergency grant is available to help income-qualified Windward O'ahu homeowners pay for utilities.
The Windward O'ahu Homeowner Utility Assistance Fund emergency grant is funded by the Harold K.L. Castle Foundation and administered by Hawaiian Community Assets and Hawai'i Community Lending.
The maximum grant is $500.
Hawaiian Community Assets will review applications and contact applicants to schedule a financial counseling session or financial education workshop to qualify applicants for the funds.
It is required the applicant complete an emergency household budget and action plan before funds can be disbursed.
As one of the 2021 Windward O'ahu Eviction Prevention Program Community Action Teams, Waimānalo Health Center, along with Hui Mahi'ai 'Āina, are here to help those in need access and apply for this program. Please call us at (808) 954-7126 or (808) 228-3696.