Waimānalo Health Center Open November 19, 2020
Waimānalo Health Center Open November 19, 2020
Posted November 19, 2020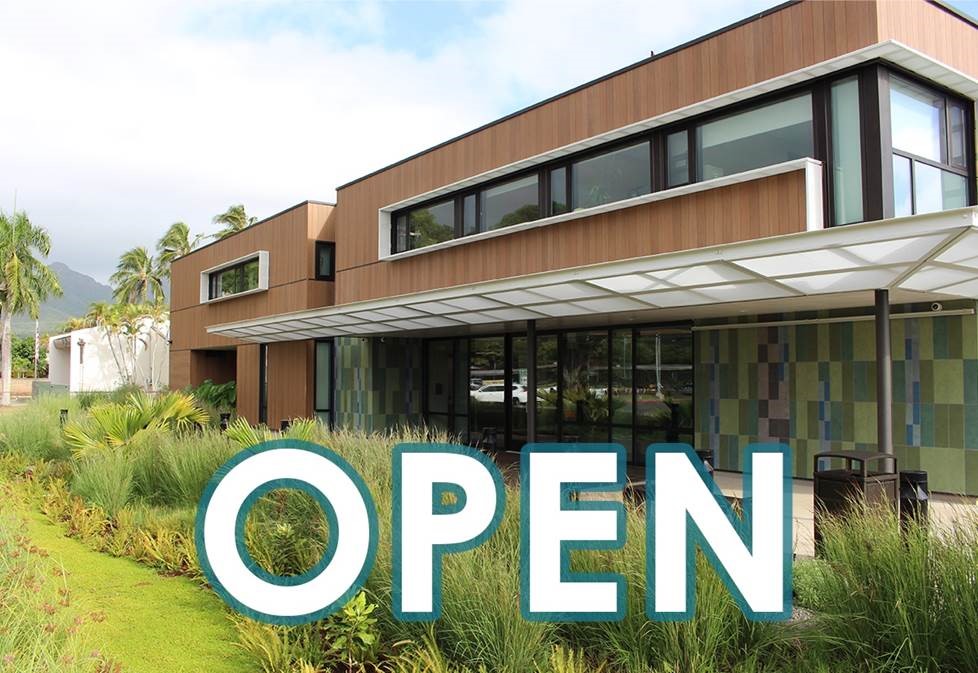 Waimānalo Health Center will resume services starting at 8am on Thursday, November 19.
Most services will be available onsite including medical, dental and pharmacy. Services such as behavioral health, care coordination and nutrition services will be available through telehealth. Our friendly staff will be available to assist you starting at 8am so please call us at (808) 259-7948.
Mahalo for your patience and understanding these last three days as the Board of Water Supply worked to repair the water main break.
For more information on the progress by the Honolulu Board of Supply, please visit https://www.boardofwatersupply.com/mainbreaks.