Wednesday Farmers Market at WHC
Wednesday Farmers Market at WHC
Posted March 12, 2014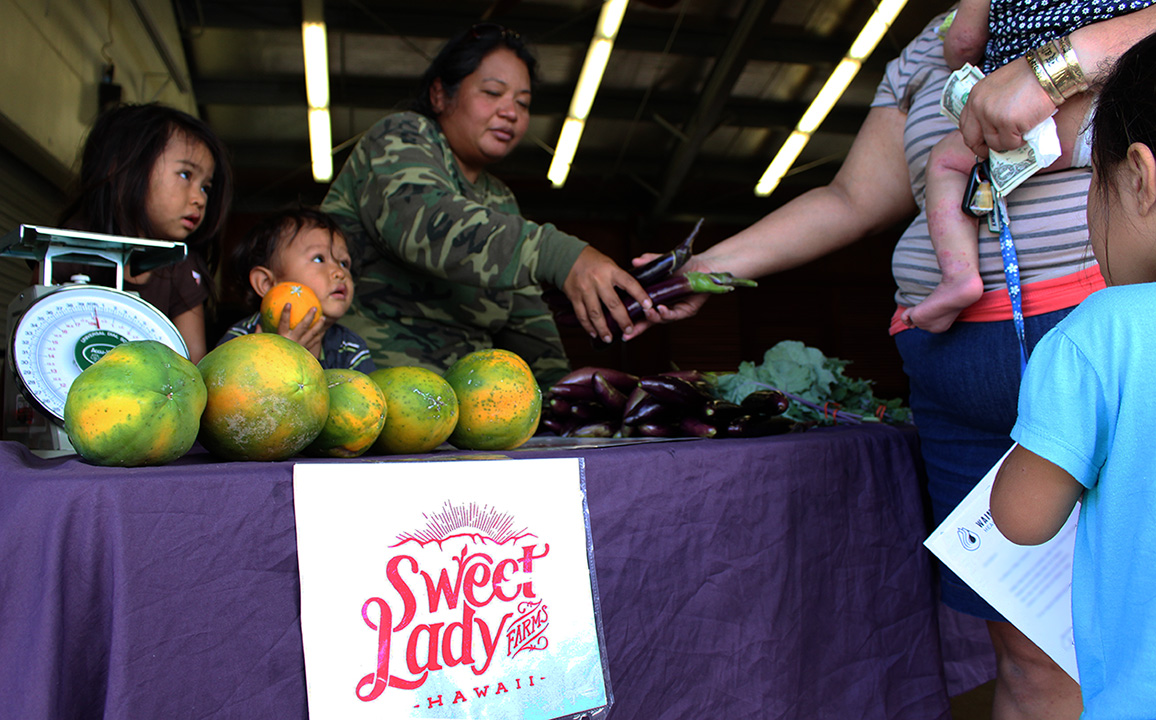 Need health care? We can help with that! Need fresh produce? We can help with that too!
We are pleased to welcome Waimanalo's Sweet Lady Farms to our Pop-Up Farmers Market, every Wednesday from 10am to 1pm in our Goebert Training Center. All produce is grown in Waimanalo and picked fresh every Wednesday morning. Come by for kalo, papaya, eggplant, kale, celery and so much more!
Cash, check and SNAP payments accepted. Please call Leigh at 954-7103 for more information. Mahalo and hope to see you at our pop-up market!