Blood Drive at WHC on Friday, Dec. 28, 2018
Blood Drive at WHC on Friday, Dec. 28, 2018
Posted December 19, 2018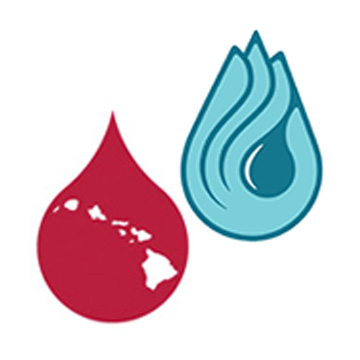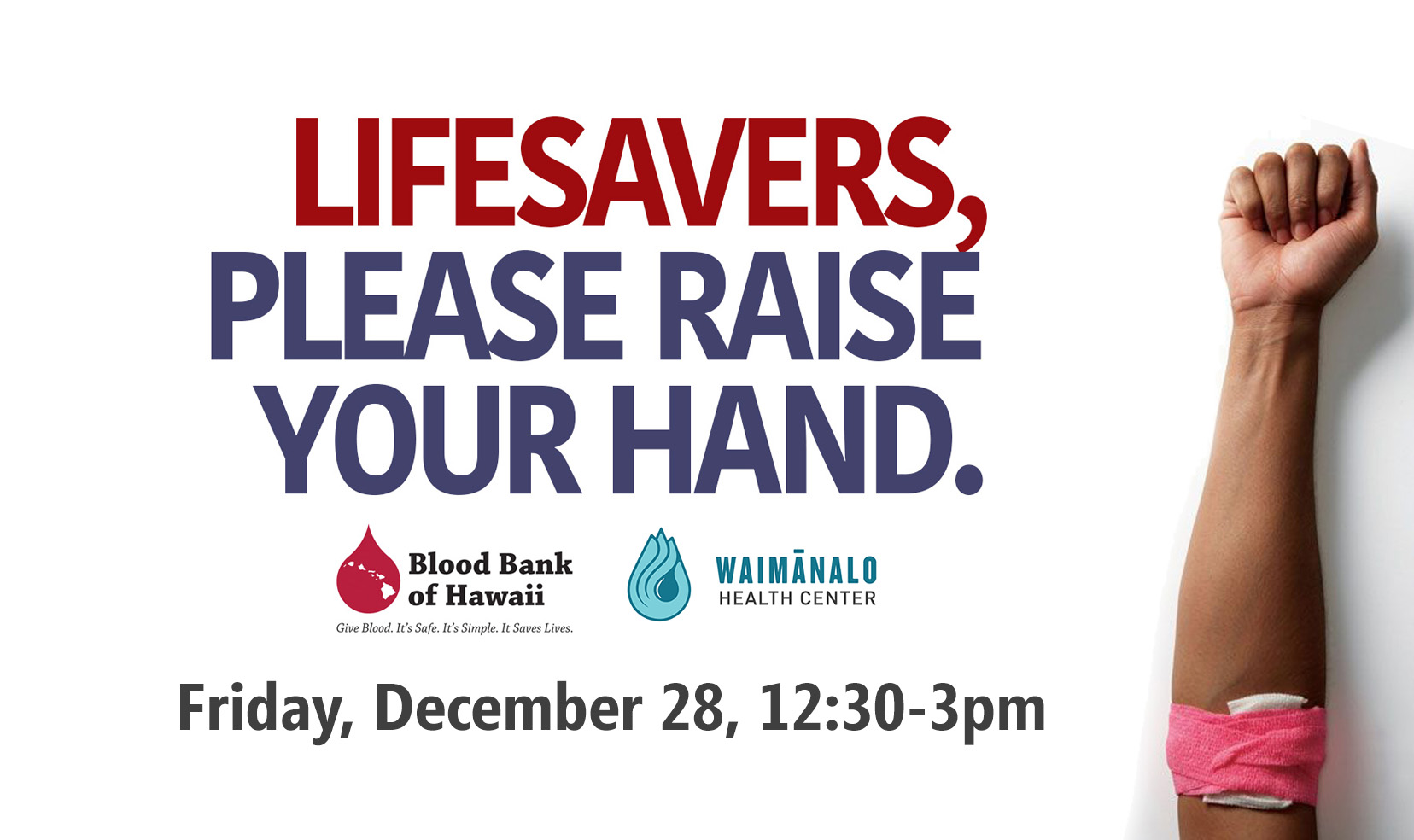 The Blood Bank of Hawaii works to meet the needs of Hawaii patients throughout the year. Donation rates see a drop during the holiday season but the need for blood does not decrease.
We invite you to show your aloha at the health center's first ever blood drive! Let's help to ensure that every patient who needs blood, receives it.
Each person's donation will take about 1 hour. A 15 minute intake, 15-20 minutes donating blood, and 15 -20 minutes resting afterwards.
Please book your blood donation appointment online (https://bit.ly/2SgqYDG) or by calling the Blood Bank of Hawaii at 848-4770. Mahalo!