Dr. Charman J. Akina Memorial Scholarship
Dr. Charman J. Akina Memorial Scholarship
Posted January 16, 2020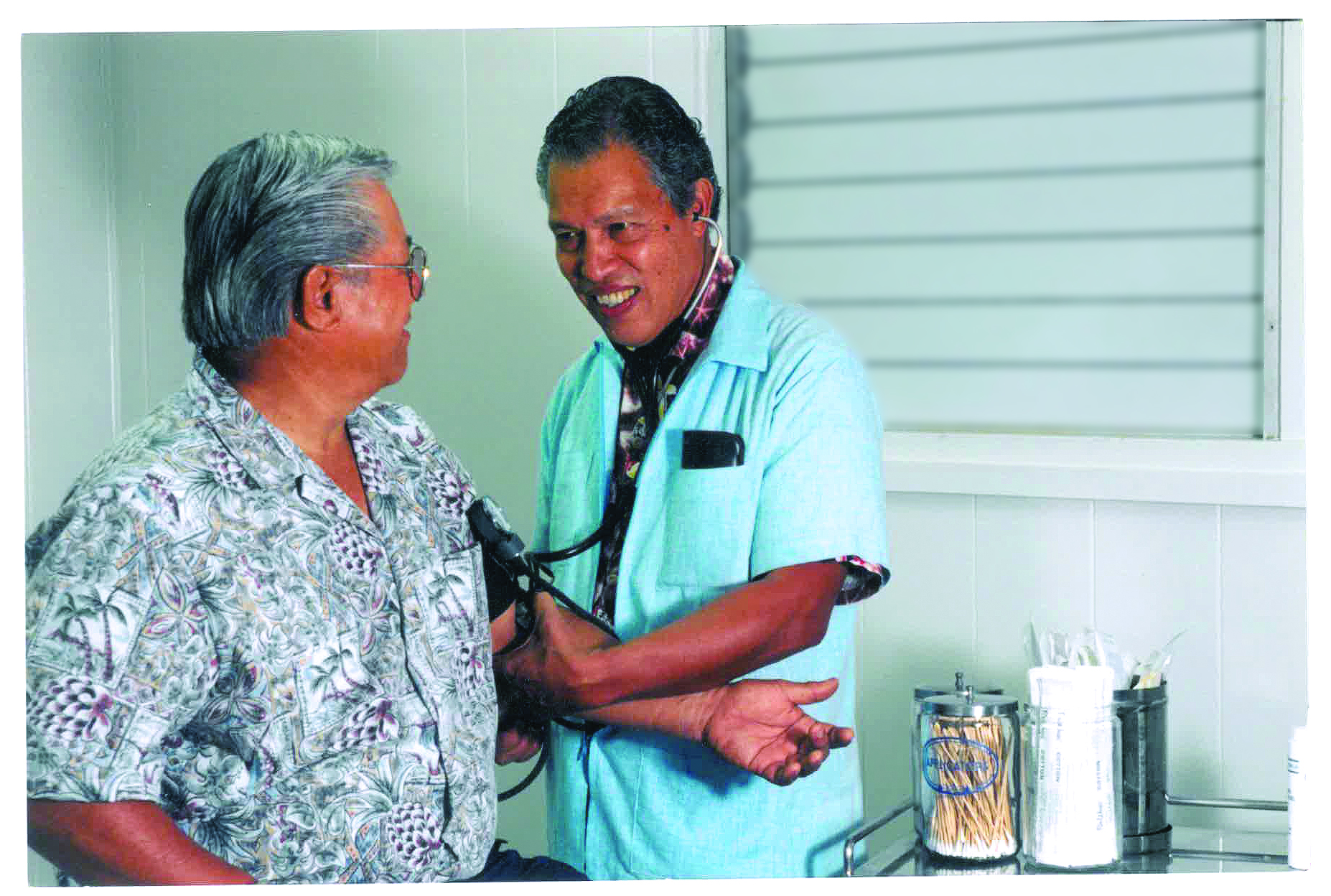 Dr. Charman J. Akina was a passionate physician and humanitarian who demonstrated steadfast commitment to serving the people of Hawai'i. He was instrumental in building our foundation at Waimānalo Health Center, his spirit of aloha continuing to shape our work today.
We are pleased to share a scholarship fund was established in his memory to carry on his impact in the Waimānalo community.
Applications for the 2020-2021 year are due January 31, 2020.
More details can be found on our website: https://waimanalohealth.org/Dr-Charman-J-Akina-Memorial-Scholarship