Teresa Gonsalves, LSW, CHC
Chief Performance and Compliance Officer
Teresa has been a leader in healthcare for more than 25 years. Teresa has undergraduate and graduate social work degrees from the University of Hawai`i at Mānoa and is a licensed social worker in the State of Hawai`i.
Prior to joining WHC, Teresa served as the Director of Care Enabling Services at Wai`anae Coast Comprehensive Health Center where she managed day-to-day operations of the center's case management, homeless outreach and women's health support services departments, to name a few. Teresa has also successfully earned the Certified in Healthcare Compliance designation as set forth by the Compliance Certification Board.
Teresa enjoys cooking, spending time with family and friends, and staying active in her community during her spare time.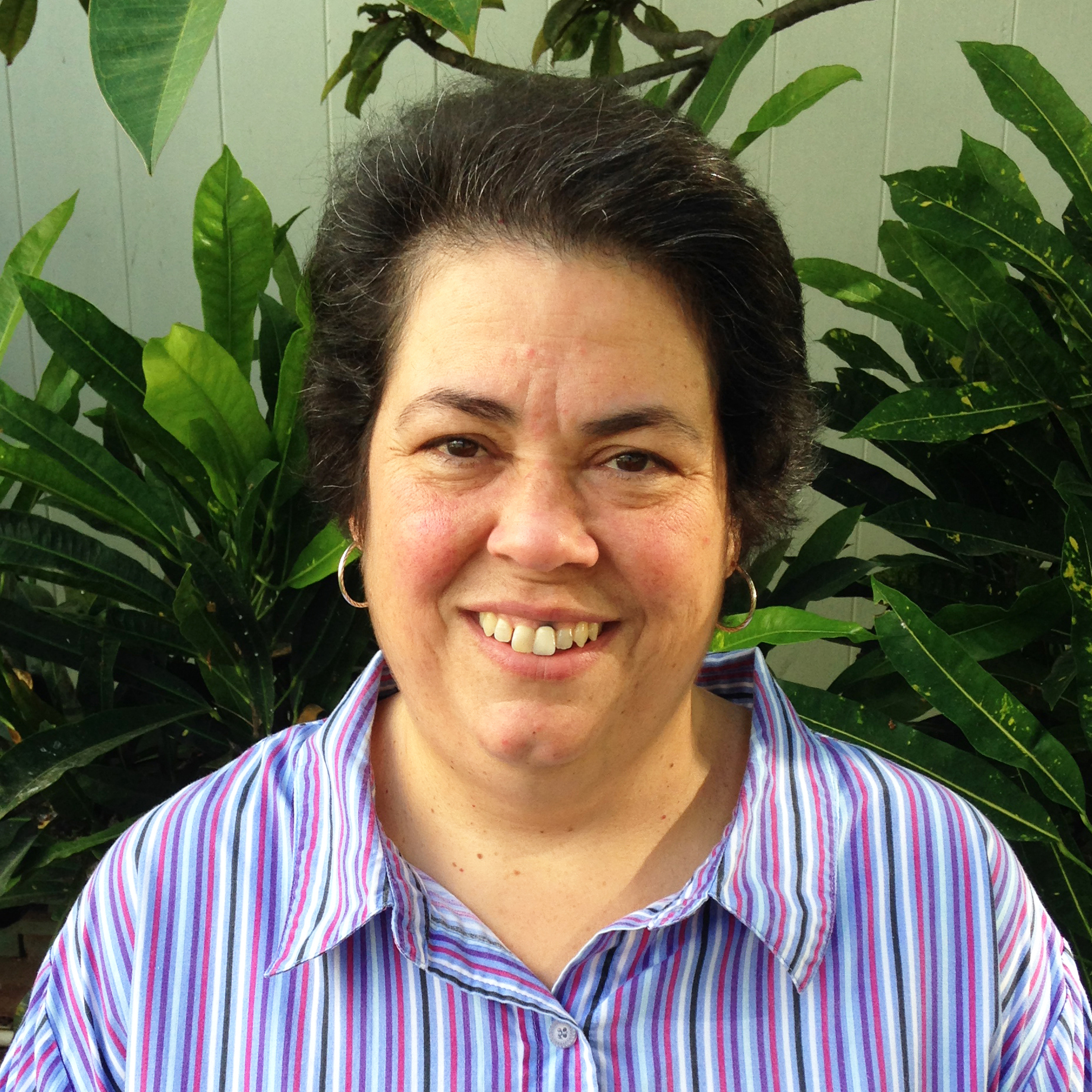 HOURS
Monday: 8am - 8pm
Tuesday: 8am - 5pm
Wednesday: 8am - 5pm
Thursday: 8am - 8pm
Friday: 8am - 5pm
Saturday: 8am - 12pm
Sunday: Closed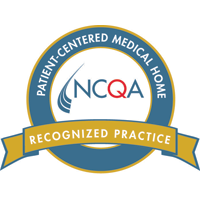 © Waimanalo Health Center