Ashton Ho
Chief Performance & Compliance Officer
Ashton's experience in quality improvement and revenue cycle management led him to Waimānalo Health Center. Prior to joining Waimānalo Health Center, Ashton served as a Director at Team Praxis, LLC and at Kahuku Medical Center. He currently oversees quality improvement, compliance, disaster preparedness, and security at Waimānalo Health Center.
Ashton has a Bachelor of Science Degree in Pre-Professional Medical Biology, and a Master's in Healthcare Administration from Oklahoma State University. He enjoys fishing and spending time with his children.
Stay Updated!
Sign up for Waimānalo Health Center updates: new services, upcoming classes, and more!
HOURS
Monday: 8am - 5pm
Tuesday: 8am - 5pm
Wednesday: 8am - 5pm
Thursday: 8am - 5pm
Friday: 8am - 5pm
Saturday: 8am - 12pm
Sunday: Closed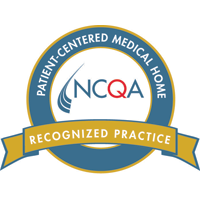 © Waimanalo Health Center